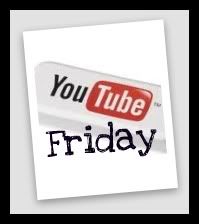 Time for another video from the website
How It Should Have Ended (HISHE)
My sister
LOVES
the movie
Inception
. And when I say she loves it, that really is an understatement. I would say she's borderline obsessed with this movie!
I really like this movie too. It's one of those rare movies that gets you really thinking. And for the record, I think the top kept on spinning.
This clip is really for my sister, to poke fun at her favorite movie. But it's also great for anyone who's seen the movie.
For YouTube Friday, How Inception Should Have Ended. Enjoy!