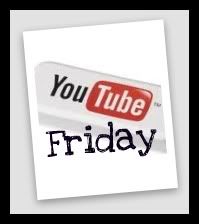 These are the times that I really miss having cable television. One of my favorite TV shows is the American version of
Whose Line Is It Anyway
. The Game Show Network and Drew Carey have just premiered
Drew Carey's Improv-A-Ganza
. The cast is almost the same as those who were regulars on
Whose Line
, with a few new people.
The difference between this show and
Whose Line
? It's completely improvised and they (Drew Carey) have more say about what happens on the show.
Here now, because this is all I can get for the time being, is a commerical promoting
Drew Carey's Improv-A-Ganza
Hey mom, if you're ever watching TV at night (cuz let's face it, you always are!!), can you check it out for me?!?