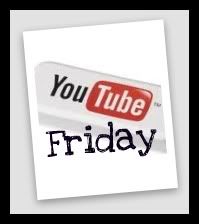 Indiana Jones and The Kingdom Of The Crystal Skull
is not only the worst Indiana Jones film, but it is slowly working it's way up the "worst movie" list. We all know what three movies are ahead of this one on that list. Funny, all four movies were written by the same man. Hmmm, interesting.
How It Should Have Ended
is a HILARIOUS website that spoofs popular movies and changes the endings to make them better (well, most of the time).
For your viewing pleasure today, HISHE.....Kingdom of The Crystal Skull