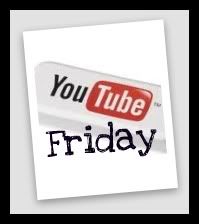 Yeah, it's Friday! It's been a while since I've had a
REALLY
good laugh, so I'm turning to the show that always makes me laugh,
Whose Line Is It Anyway.
In today's clip, the game Song Styles goes hilariously wrong when Wayne can't spell the name Howard correctly, and the keyboard somehow speeds itself up during the song, making it almost impossible to sing.
Have a great weekend!