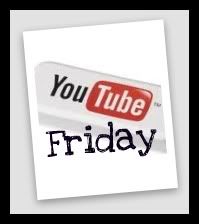 Years ago I was a HUGE baseball fan. I fell in love with the Atlanta Braves and watched them constantly on TV. Over the years I stopped keeping up with baseball, mostly because the network TBS stopped broadcasting Braves games. Click
here
to read all about my obsession!
Anyway, I saw a clip the other day that blew my mind. This has to be the
WORST
call in baseball history....and it helped the Braves win.
Jimmy Kimmel (dressed up like Daniel Craig in the new movie
Cowboys and Aliens
) describes it perfectly.
Is it obvious to everyone else that this umpire should be fired? The ball was
CLEARLY
at the plate
LONG
before the base runner made it, and the catcher
CLEARLY
tagged the base runner out
LONG
before he reached home plate!
WHAT THE HECK IS THIS ALL ABOUT?!?
Wrong, so very wrong!
Happy Friday everyone!