This post was originally written in 2011. I've made a few updates and decided to repost it.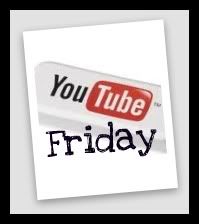 Today is our 8th anniversary. That is, if you count the entire time we've been sealed, not exactly married. Basically, we got married the
first
time 8 years ago today! Have I confused you enough yet?
If I have confused you, read the following posts;
Our First Marriage
and
Finding Our Way Back Home
. They will explain our crazy life a little better.
I wanted to do something special for Nick, so I went back again to my video software. I've spent a lot of time scanning our wedding pictures, and I
LOVE
how this turned out.
Using the song
Where You Are
, by Rascal Flatts, here is YouTube Friday! Have a great weekend everyone.