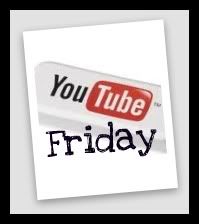 It's almost the most glorious time of the year. Suffering from NCIS withdrawals, (since it will be on hiatus) it's the time when I am glued to my computer (since we don't have cable) and indulge myself in summer fun. Yes, Burn Notice is coming back June 23rd!

Season 4 is coming out on DVD the beginning of June, so I will be able to catch up on my withdrawals before the highly anticipated new season begins!

Can you tell I'm excited?!?

Thank you people on YouTube for posting the commerial promos that I'm not able to see for myself!