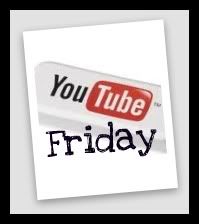 Yeah, another week is over!
For your enjoyment today, I've decided to show a video from one of my favorite movies,
The Italian Job
(the remake, not the original)
I like this clip because it shows the highlights of the movie in about 3 minutes! If you haven't seen this movie, this clip will have a lot of spoilers in it, so this is your warning!

Have a great weekend everyone!